Experience corporate solutions and unparalleled service.
Universal Registered Agents by the Numbers
We understand the daily concerns of keeping your company compliant.
Our dedicated team of experts across the country help you with these concerns to make your job easier so that you can focus on doing what you do best – running your business.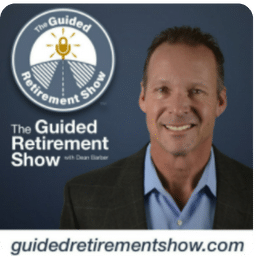 What is a Registered Agent? with Kent Rockwell and Patrick Eyberg
We're on The Guided Retirement Show podcast with Dean Barber to discuss what a registered agent does and how one can help your new business.
Our firm receives excellent customer service from URA – their responsiveness to our needs and our clients' needs is exemplary.
Our easy online order form enables you to swiftly change your registered agent or use us as your registered agent for your entity.