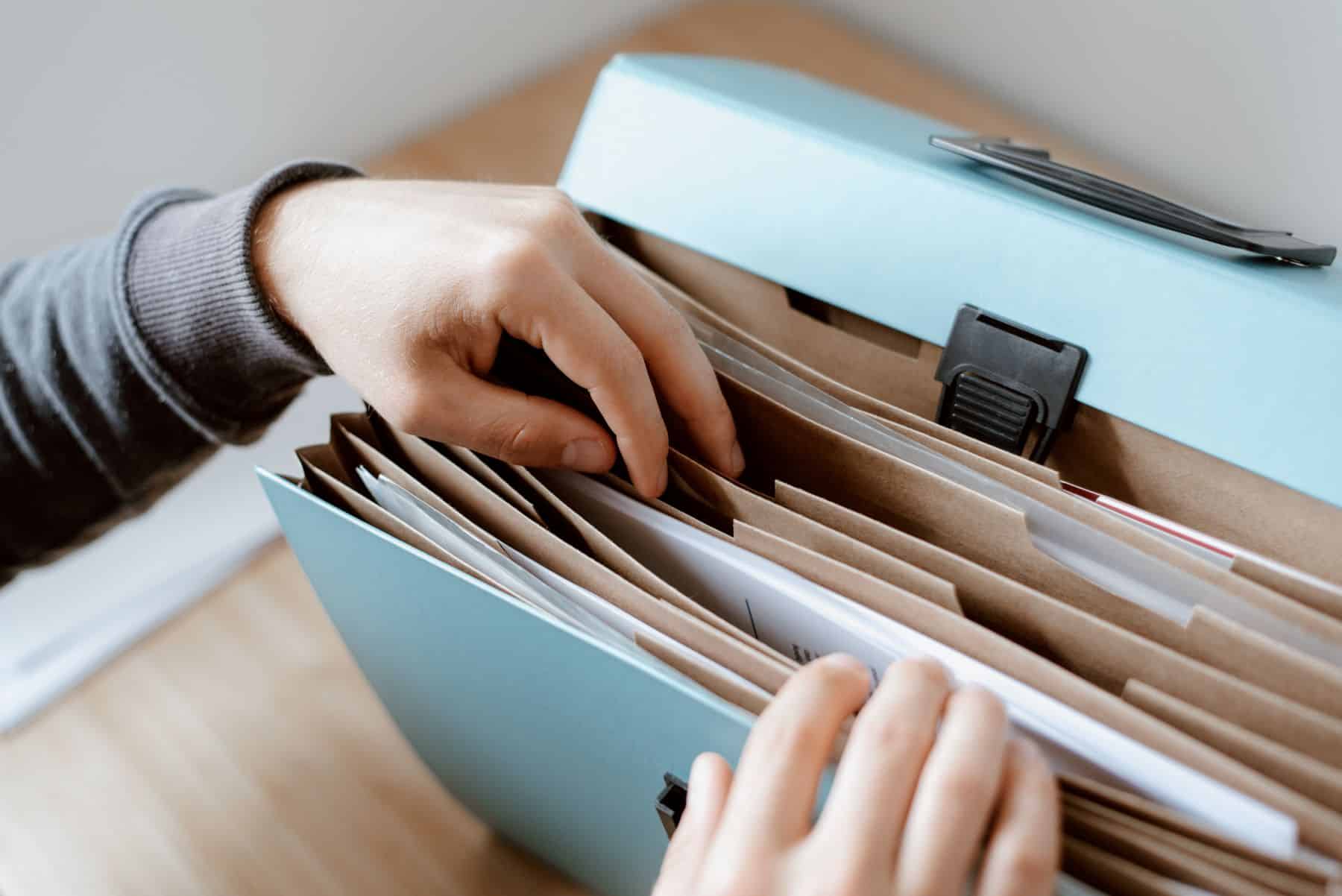 An annual report is a record of business changes and activities that is submitted to the secretary of state where your business was formed. The information required on an annual report varies by state but generally includes:
The due date for annual reports varies by state. If a business fails to submit an annual report when one is required, many states impose strict penalties and late fees.
File your annual report on your behalf
Complementary email reminders
Pay your franchise taxes on your behalf
How it Works
Fill out the form to the right. We'll be in touch shortly to collect the information needed to take care of your annual reports for you.

Questions? Give us a call.