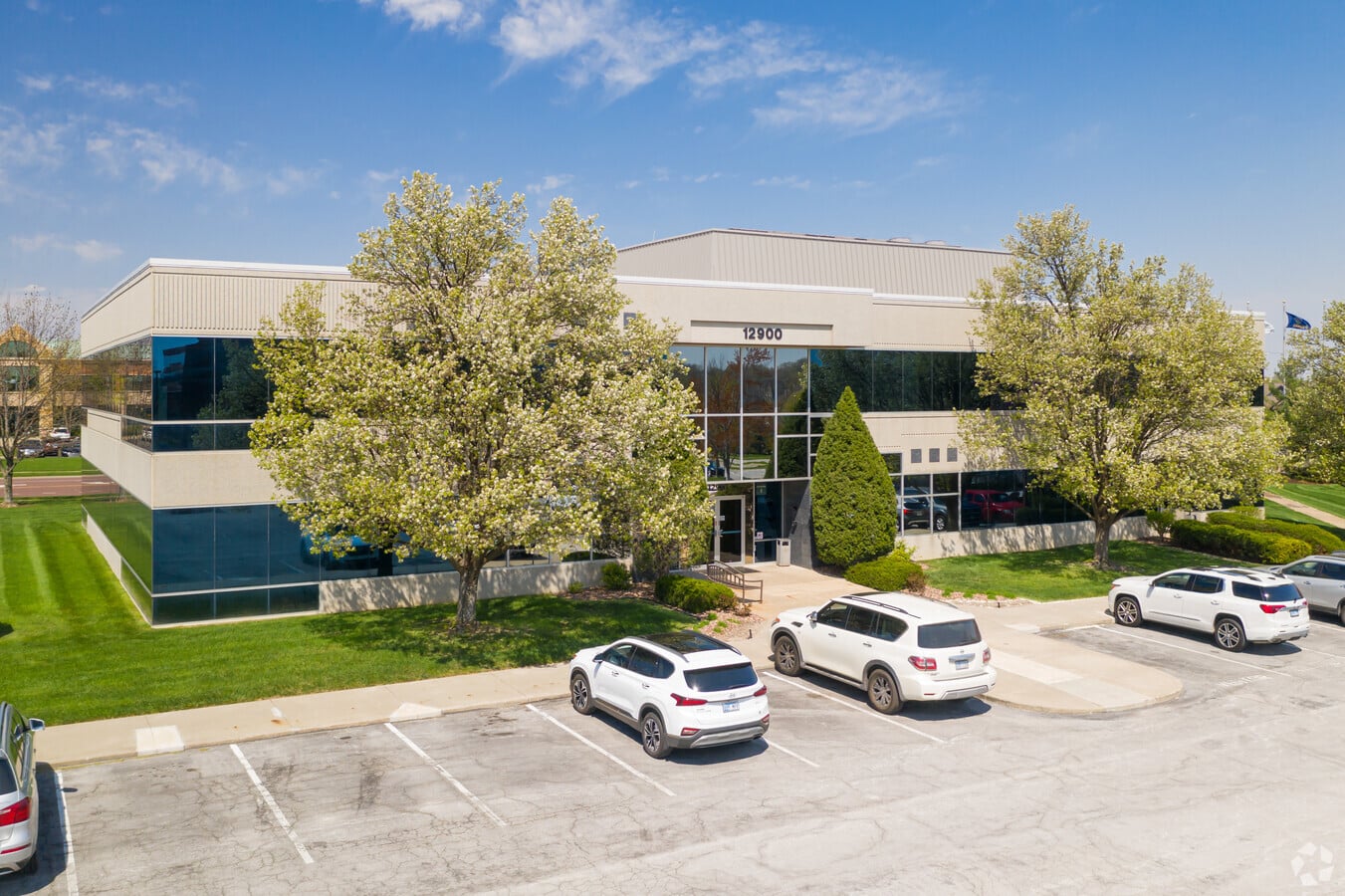 We are committed to providing exceptional service at a fair price.
Universal Registered Agents was established in 2013 by a group of industry veterans.
With a combined 70 years of experience, URA utilizes cutting edge technology, timely fulfillment, and personalized customer service to deliver exactly what our customers want and need.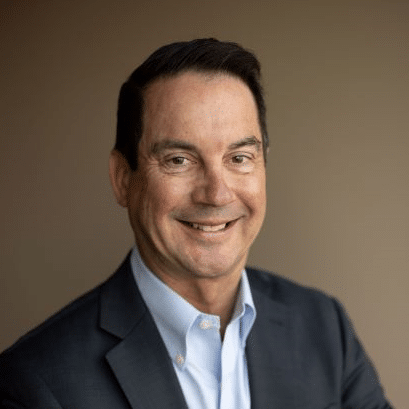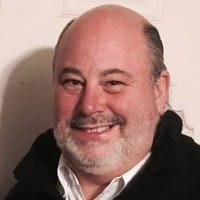 Joseph Winrich
Executive Vice-President, Legal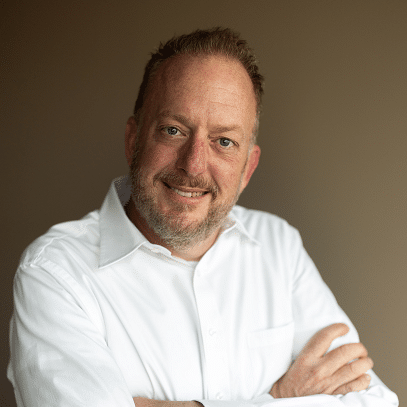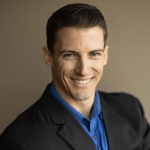 Patrick Eyberg
VP Sales & Marketing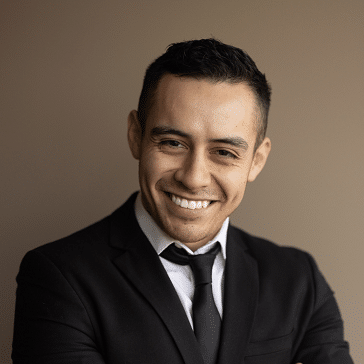 Ashton Villegas
Director of Online Services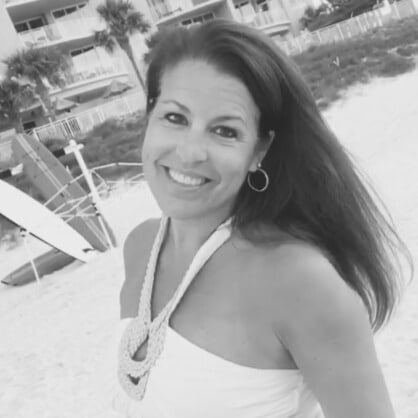 Sarah Moore
Business Development & Client Specialist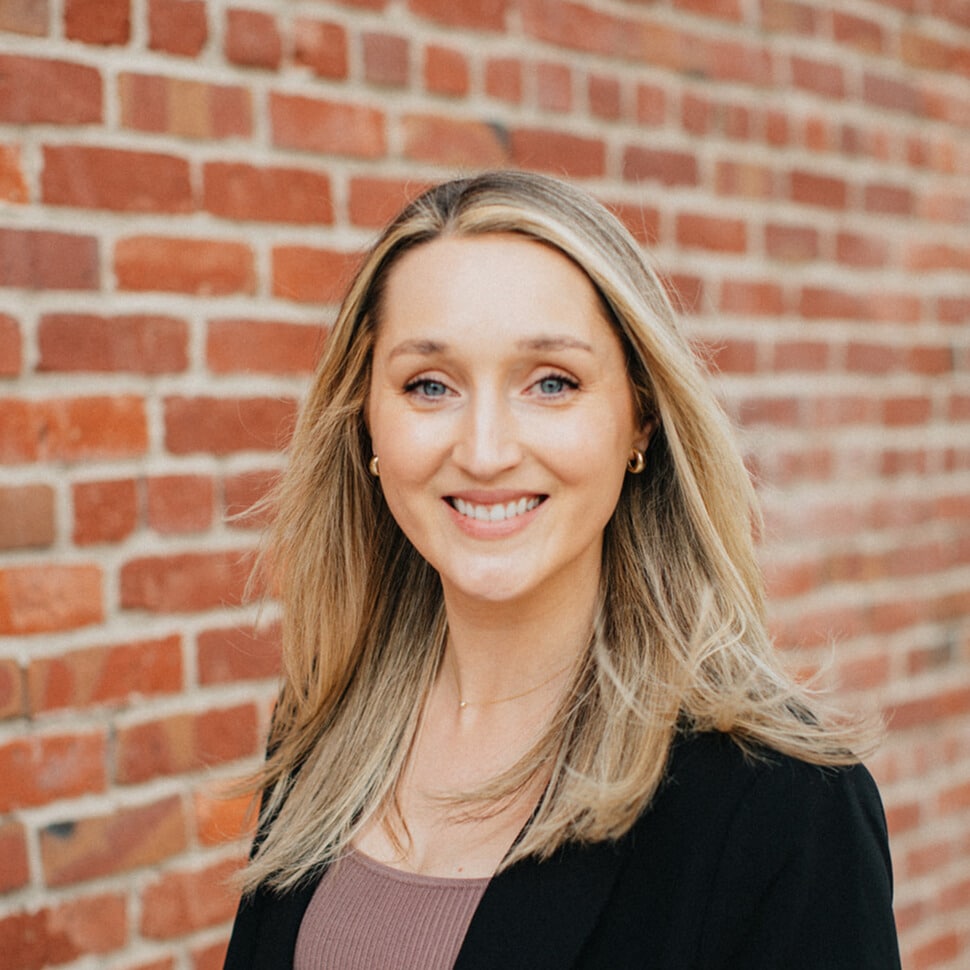 Nadine Basri
Senior Digital Strategy Specialist